Wild Places is a year-round sanctuary for domesticated equines (horses, mules, donkeys) that have been abused, neglected, injured, or abandoned, as well as wild horses and burros. Wild Places is also dedicated to promoting the welfare of equines through public education.

Wild Places is an all-volunteer organization.

As a non-profit organization, all funds are based on personal and business contributions, grants, and fundraisers. With the current hay prices, which are exorbitant due to the drought and hay shortage, the average cost to shelter, feed, shoe, and provide veterinary care for a horse is around $2,600 per year (or even more for horses with medical conditions), so donations are always needed!
In general, Wild Places is a retirement facility, so most of our animals are not available for adoption. However, if you are looking for a pasture-pal for your own animals, please email us to discuss.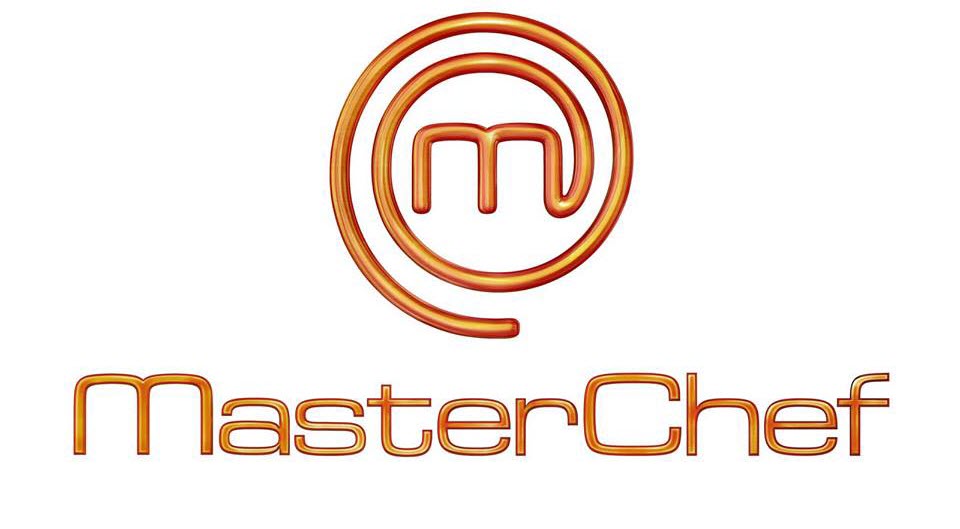 MASTER CHEF CHALLENGE 2014
Inspired by the smash hit, Master Chef, a three-course themed dinner was created by three local chefs, with a specific challenge, and ALL plant-based! Sample portions of an appetizer, entree, and dessert were prepared for our judging audience at Seeds Community Cafe. Judging criteria included: Presentation, Taste, and Originality/Creativity. Congratulations to Art Sanchez, Mic Robertson, and Christina Summers for creating some very beautiful and delicious dishes for us! And special congratulations to our 1st place winner, Art! We hope to do it again in 2015, so stay tuned....
More details
Visit the Master Chef Facebook page
THE "AMAZING RACE" FOR ANIMALS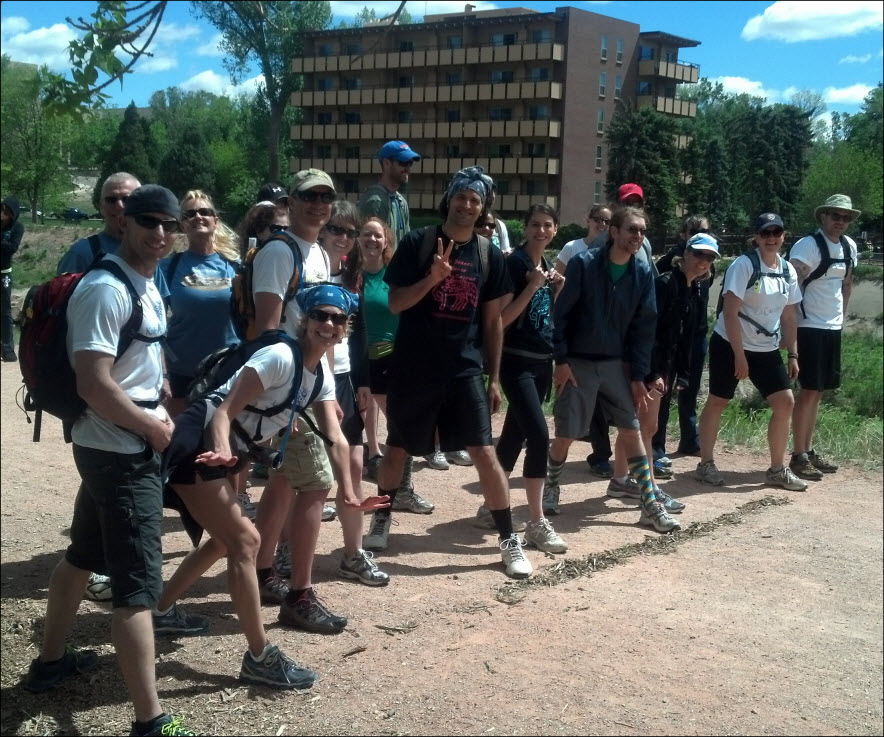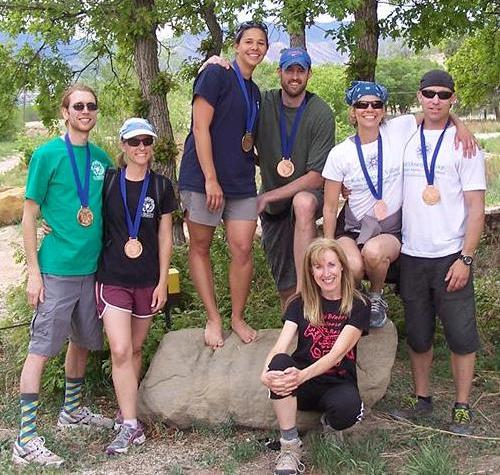 A fundraiser in the style of "The Amazing Race" was held in Colorado Springs in 2013, with all proceeds benefitting Wild Places Equine Rescue! Twelve teams of two people raced around the city to compete for prizes. Clues provided in each leg led the teams to the next destination or directed them to perform a task, either together or by a single member of the team. The team that arrived first in the final leg, Cerian & Phillip, was awarded the grand prize -- a weekend stay, meals, and jeep tour in Ridgway, Colorado! Prizes were also awarded to the 2nd place and 3rd place teams, as well as to several teams who arrived first at various checkpoints during the race. And those who gathered the most votes for their teams also received prizes. Join us in the summer of 2015 when we'll do it all again! If you'd like to be notified when registration opens, send us an email!
More details
Vote for your favorite team
Watch a short video of the race
Photos of the race
Photos of the awards dinner
Our fabulous sponsors and prize donors

Help Wild Places Equine Rescue every time you shop online through iGive.com!