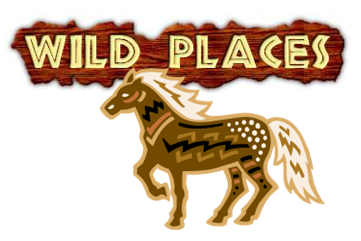 Be a "Master Chef Challenge" Food Taster!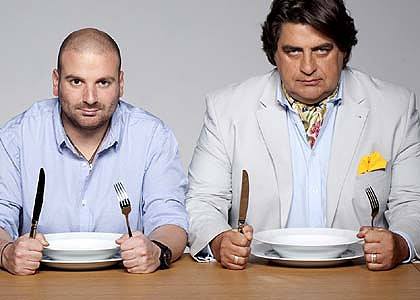 Inspired by the smash hit, Master Chef, we invite YOU to be a judge! Three-course themed dinners will be created by local chefs, all with specific challenges, and ALL plant-based! Sample portions of an appetizer, entrée, and dessert will be prepared for each themed challenge. Judging criteria will include: Presentation, Taste, and Originality/Creativity. Judging begins at 6pm each night (time subject to change). Two to three chefs compete each night. The three winning chefs from the first three nights will compete in the final cook-off on Valentine's Day! Sign up for one or more nights below!
More info:
Master Chef Challenge 2014


All proceeds will benefit:
Wild Places Horse Rescue:
website
/
facebook
Seeds Community Café:
website
/
facebook
Vegan Society of Colorado Springs:
website
/
facebook
To sign up without using Paypal, please send a check made out to Wild Places to:
PO Box 5, Divide CO 80814
and include the date of the dinner you want to judge, your email address, and the judges names in the memo line!
Buy Your 2014 Judge Tickets Here (NO PAYPAL ACCOUNT REQUIRED)
To buy judging tickets, click on the Buy Now buttons below. You will be taken to Paypal, where you can pay with your bank account or a major credit card (we pay less fees to Paypal if you use a bank account).
Your ticket includes:

- sample portions of 2 or 3 appetizers
- sample portions of 2 or 3 entrees
- sample portions of 2 or 3 salads or soups
- sample portions of 2 or 3 desserts
- beverages (alcoholic and non-alcoholic options will be available)
* Once purchased, judging tickets are not refundable, but are transferable. *
To sign up as a chef and compete in the Master Chef Challenge, please click here to fill out the registration form.